What do Hamburg and Liverpool have in common?
The obvious answer is that in the early '60s they both played a fundamental role in the making of one of the greatest pop bands in history, The Beatles.
Now in the late 2010s these cities have once again the unique opportunity to work their magic and boost GigsGuide to stardom (well, one can always hope... right? :)).
In a previous post, we mentioned we had some really cool news to share with all of you. After releasing our new website and announcing our speaking engagement in one of the top events in the travel industry, it is now time for yet another piece of good news.
GigsGuide has been selected to participate in Music WorX, a really cool program for innovative startups in the music industry promoted by the Hamburg Kreativ Gesellschaft, an institution of the Free and Hanseatic City of Hamburg created to support the local creative industries.
As some of our followers might have guessed from a couple of cheeky posts on social media, last week our team traveled to Hamburg for the first meet-up of the program that will run until the end of November.
Our first impressions have been extremely positive and we see an incredible opportunity for us to take GigsGuide to the next level (with a little help from our friends, in Hamburg and around the world :)).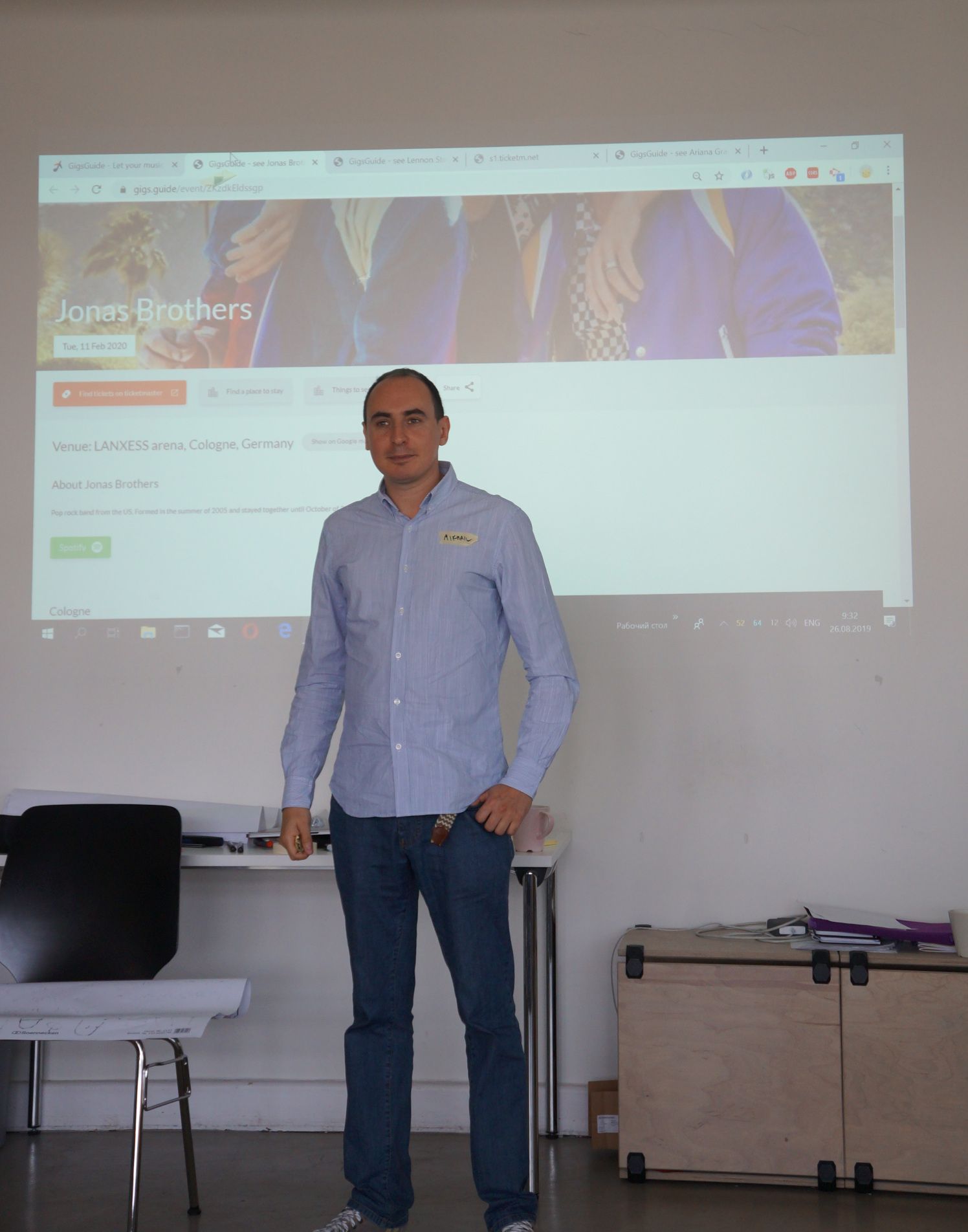 Hamburg has a flourishing creative sector and one of the most vibrant music scenes in Europe, so we feel incredibly honoured to be invited in to be part of it.
We already made some great connections, met many new friends and found a lot of interest for the work we are doing with GigsGuide and for our vision for the future. We can't wait to go back in a couple of weeks to attend the Reeperbahn Festival, go to a lot of amazing gigs* and tell even more people how easy it is now for them to live out their passion for music and travel to the fullest.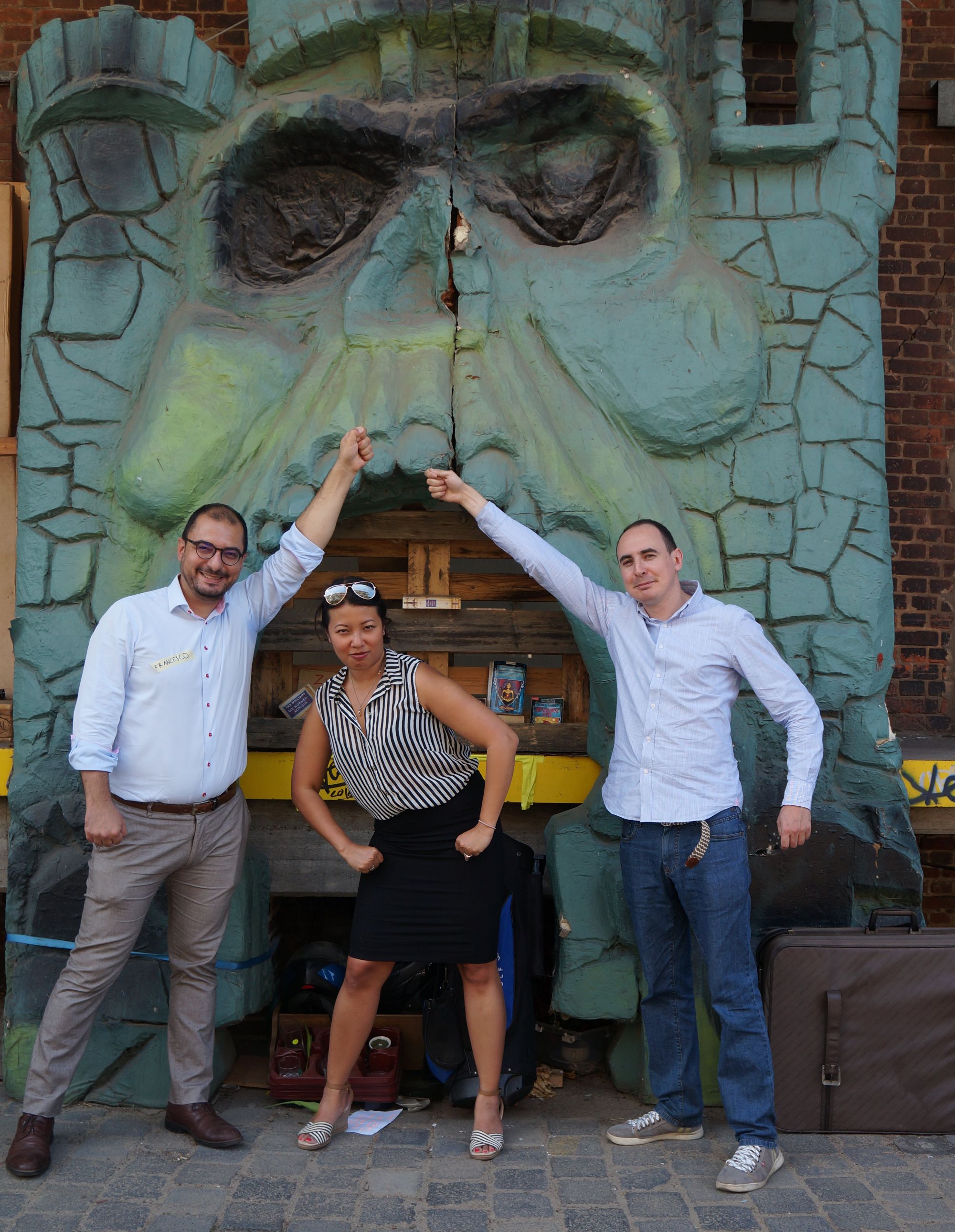 Our dream is to play a little part in setting in motion a virtuous circle where people can find great cultural events to attend wherever they go, discovering new artists to love, actively supporting local venues and making a positive contribution to the development of the cultural life of the cities they visit. By making the local cultural offering more accessible to out-of-town visitors, we also want to offer city councils and tourist boards a more engaging way to inspire potential visitors to travel and discover all the beautiful things they have to offer.
This is also the reason why I am travelling to Liverpool to attend the Music Tourism Convention this Friday. I look forward to learning more about how live music is helping cities around the world stand out, meeting new people and finding new partners to build cool stuff with (if you are attending the event, ping us on Twitter and let's meet up!).

EDIT: The Music Tourism Convention was great. Check out our report from the event here.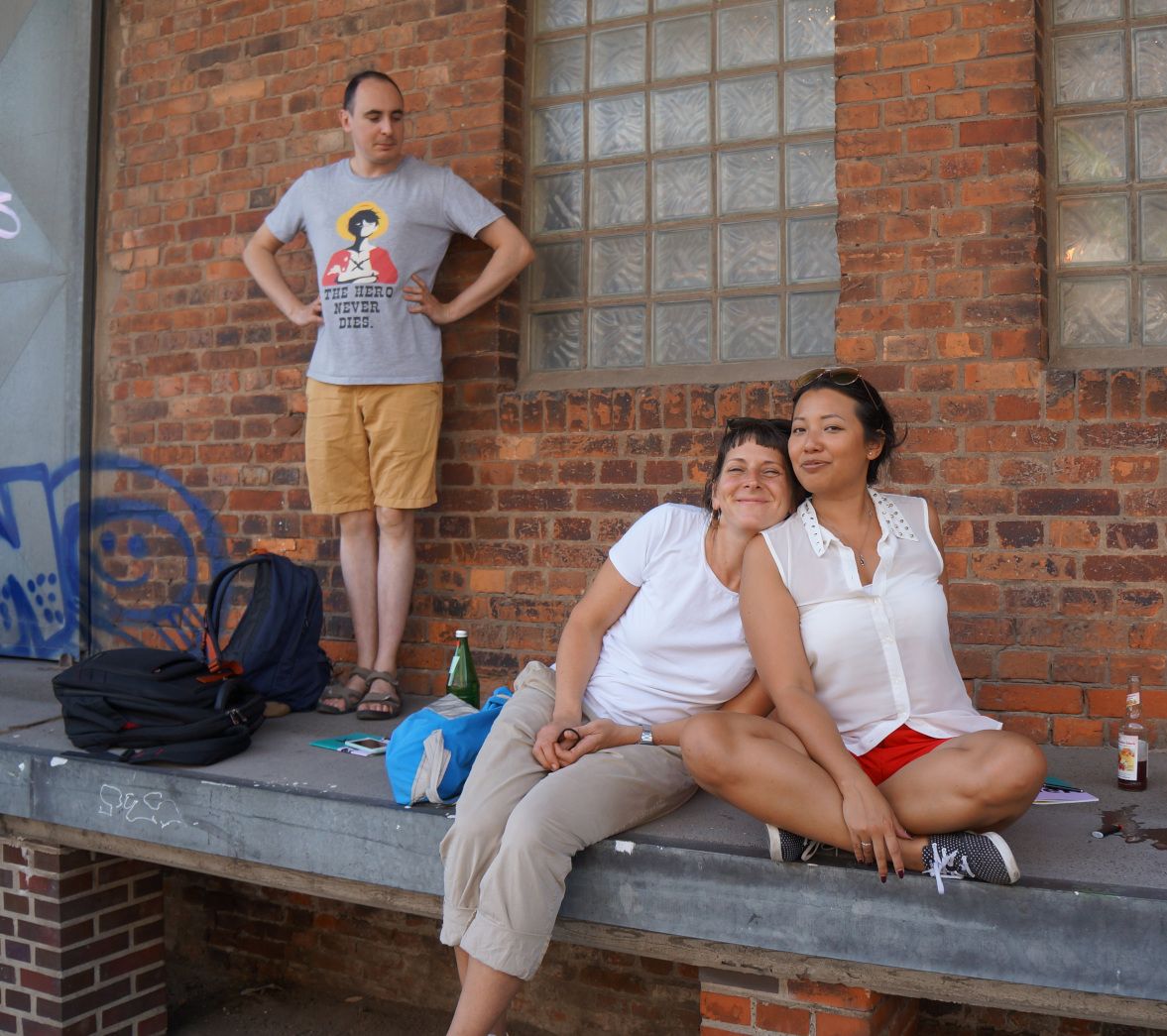 * Are you going to Reeperbahn Festival but feel a bit overwhelmed by the humongous program?

We can help with that!

We have added all the Reeperbahn Festival's live music events in GigsGuide, so all you have to do is add your musical preferences and search for a trip to Hamburg 18-22/September to get more info on the artists and personalised recommendations for the best gigs for you! Also, give us a shout and let's party together!!