Friday marked the end of a leg in GigsGuide's journey as we "graduated" from the Accelerace Soundtech Startup Accelerator hosted by SoundHub in Struer, Denmark.
It's hard to believe that 6 months have passed so quickly. We leave this experience with a treasure trove of memories and lessons learnt. To anyone who might be considering participating, here are some tips garnered from our own experience.
Being a part of this accelerator offers not only an invaluable support network, but also a good space for "thinking". Struer might seem like a faraway destination from the bustling city of Copenhagen but having to travel to Struer and spend time there is in fact, a perfect moment to stop and reflect. Also, the beautiful nature does help a lot to find tranquility and thus make way for creativity. Did we mention you can pick your own oysters on the beach?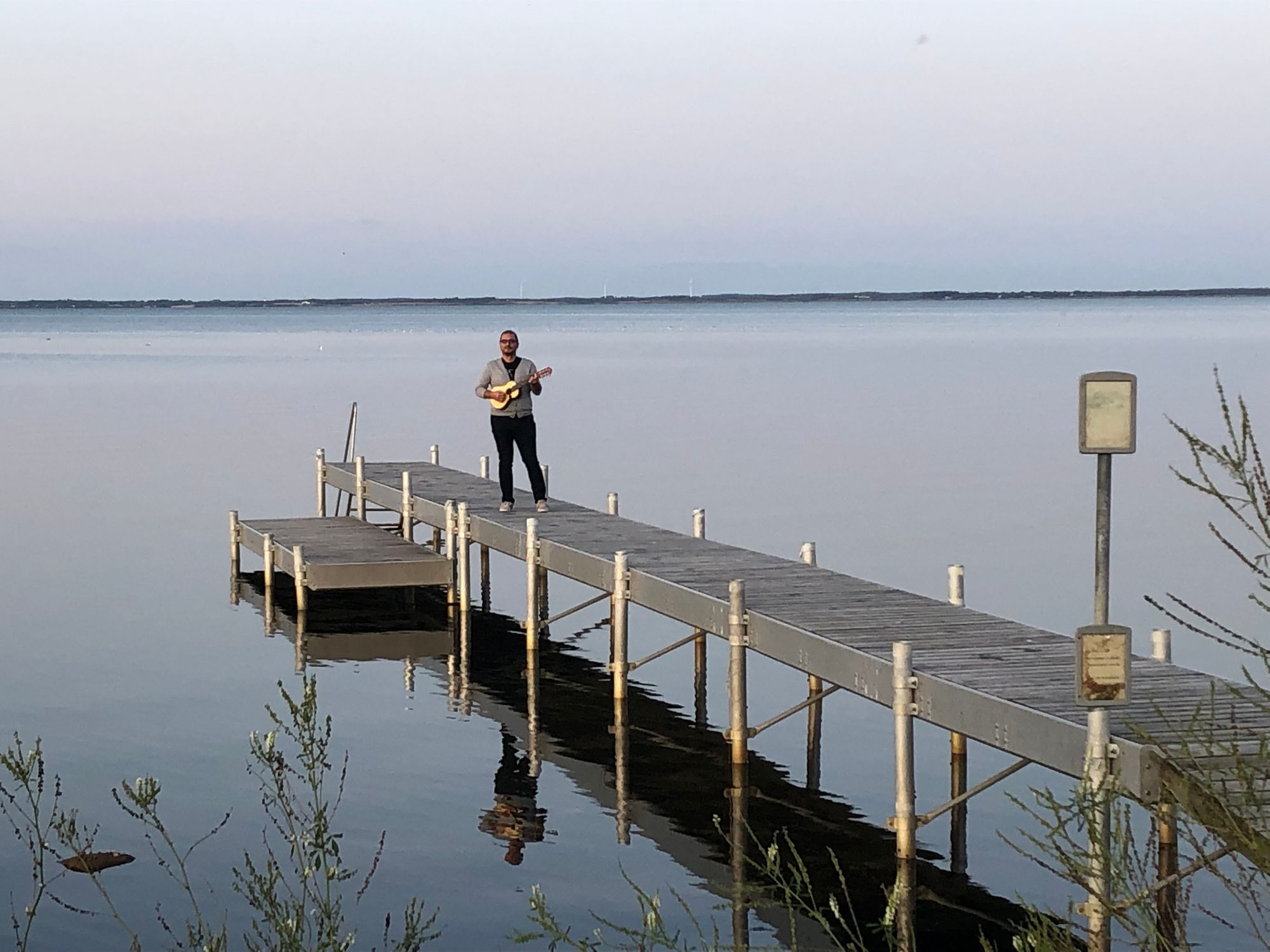 Both the Accelerace and SoundHub teams are extremely helpful and always provide useful and actionable feedback. Try to utilise their collective experience and expertise as much as possible and remember to actually implement their advice.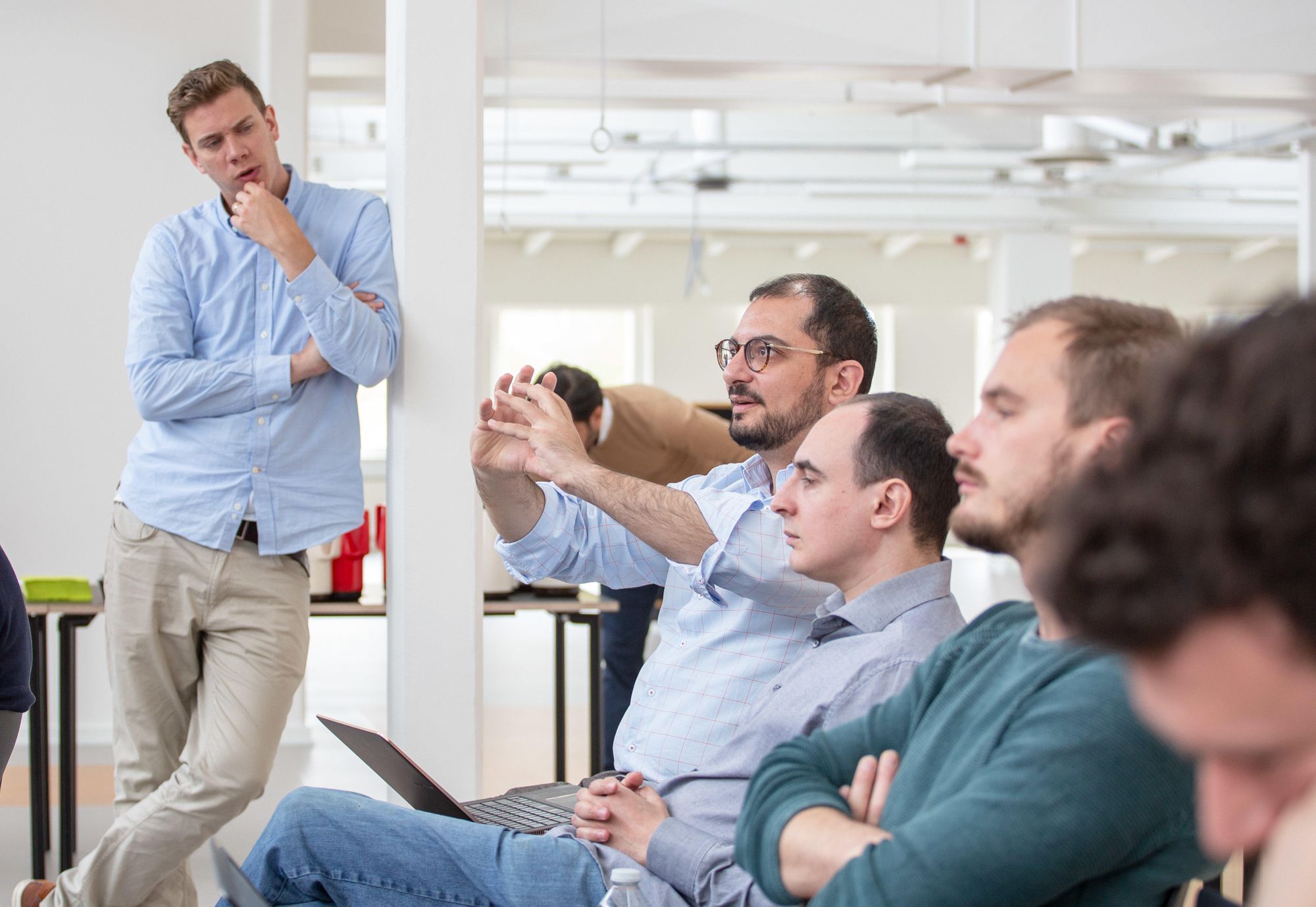 The program is what you make it. Take charge of your own learning and development to fully capitalise on the time you have in the accelerator. Have a thought-out agenda and clear goals before commencing this program. Adopting a proactive approach would help you make the most out of your participation.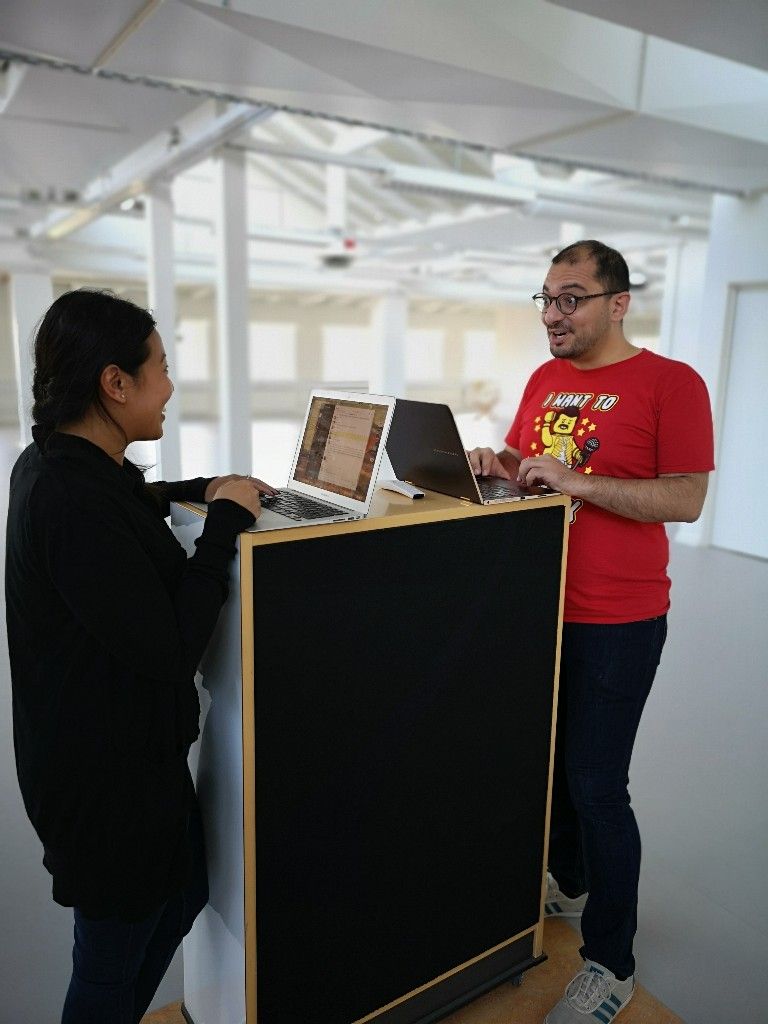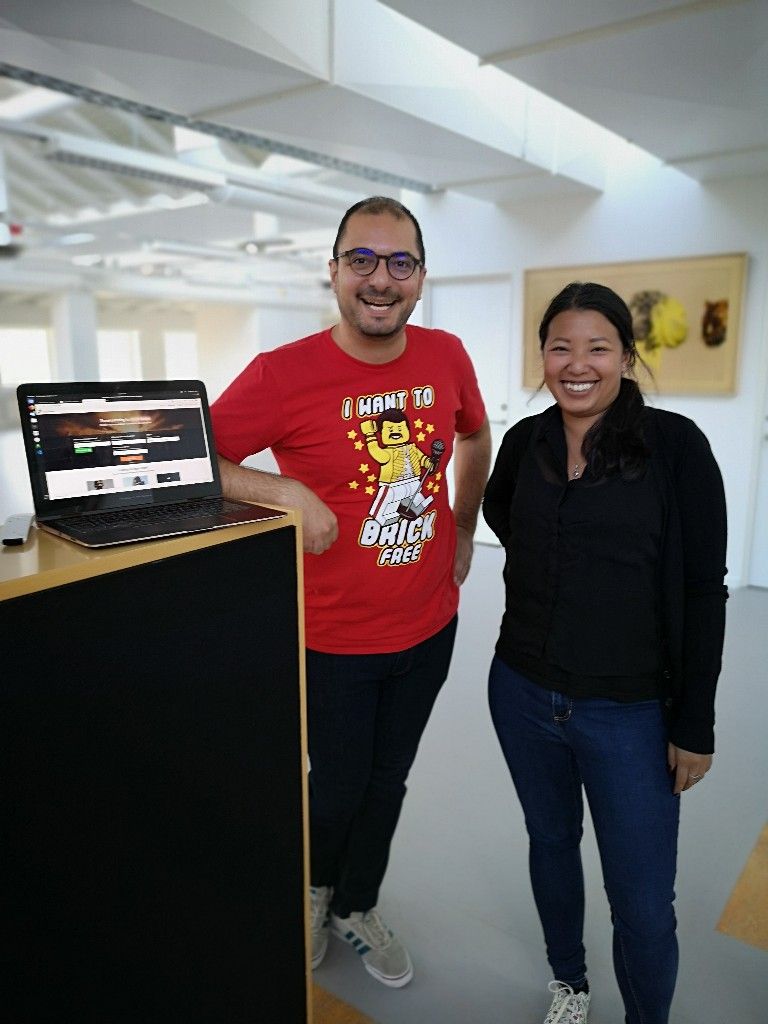 Lastly, we would like to express our sincere gratitude to the wonderful people at Accelerace Soundtech and SoundHub, as well as Struer, the City of Sound for the amazing experience. Thank you from GigsGuide!