Running a startup is a lot of hard work and a constant emotional roller-coaster. This is probably even more true when, instead of going for something more popular with investors like blockchain or fancy co-working spaces in expensive buildings, you have decided to pour all your time, passion (and money) in the cultural sector.
But even on the tougher days, we find the energy to keep going in the belief that cultural events, and live music in particular, are among the best things in life. In spite of all the setbacks and obstacles we may find on our path, we love sharing our passion with our users and help them find more live music to love wherever they go.
Some of my fondest memories are connected with incredible live events I had the fortune to attend, and so to celebrate the joy that live music keeps bringing into our lives, we decided to run a small giveaway on Instagram.
All you need to do to participate is register a free account on GigsGuide and share with us the story of your best live music experience in a short video on Instagram (full details here).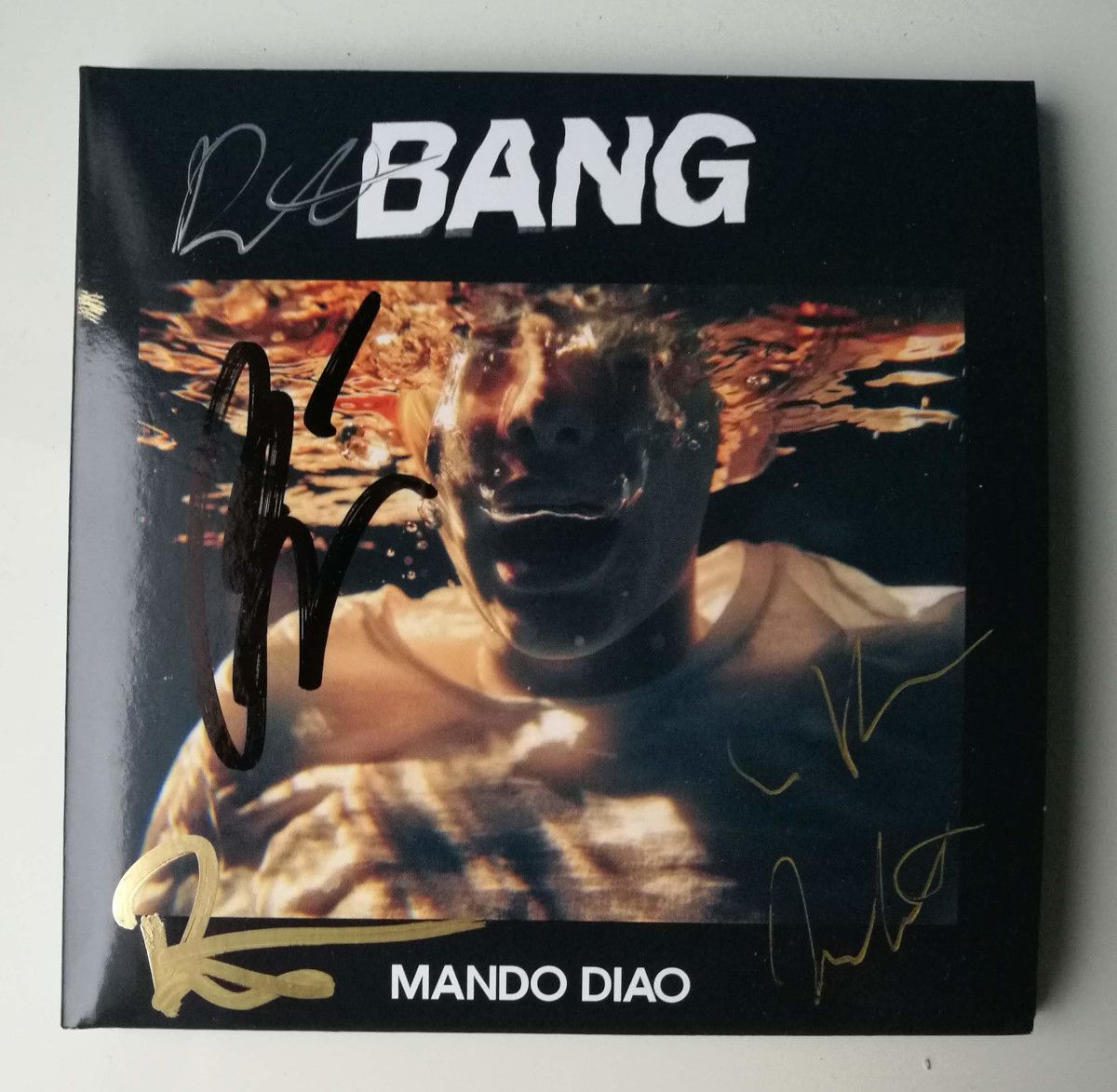 The deadline to submit your stories is November 10th. To get the party started, here is my own video:
We look forward to hearing your stories (and even if you are not a huge Mando Diao fan, we hope you'll want to join in celebrating live music with us :)).